What are magnetic eyelashes
Magnetic lashes
, made of mink, synthetic or silk with small magnets, have become quite popular lately, and for a good reason. They are affordable, easy to wear and store, and super comfortable. Boasting a unique look and feel, magnetic false eyelashes are the new trend making waves on the beauty scene.Effortless application is one of the main reasons people choose magnetic eyelashes over other lashes. The lashes also called glue free eyelashes which means you don't need any glue or adhesive, and this will save a lot of time to apply the lashes to have a pair of beautiful eyes. In addition, they are very gentle on your natural lashes and can hold in the place all day without any mess. In the meantime, removing the lashes is also much easier.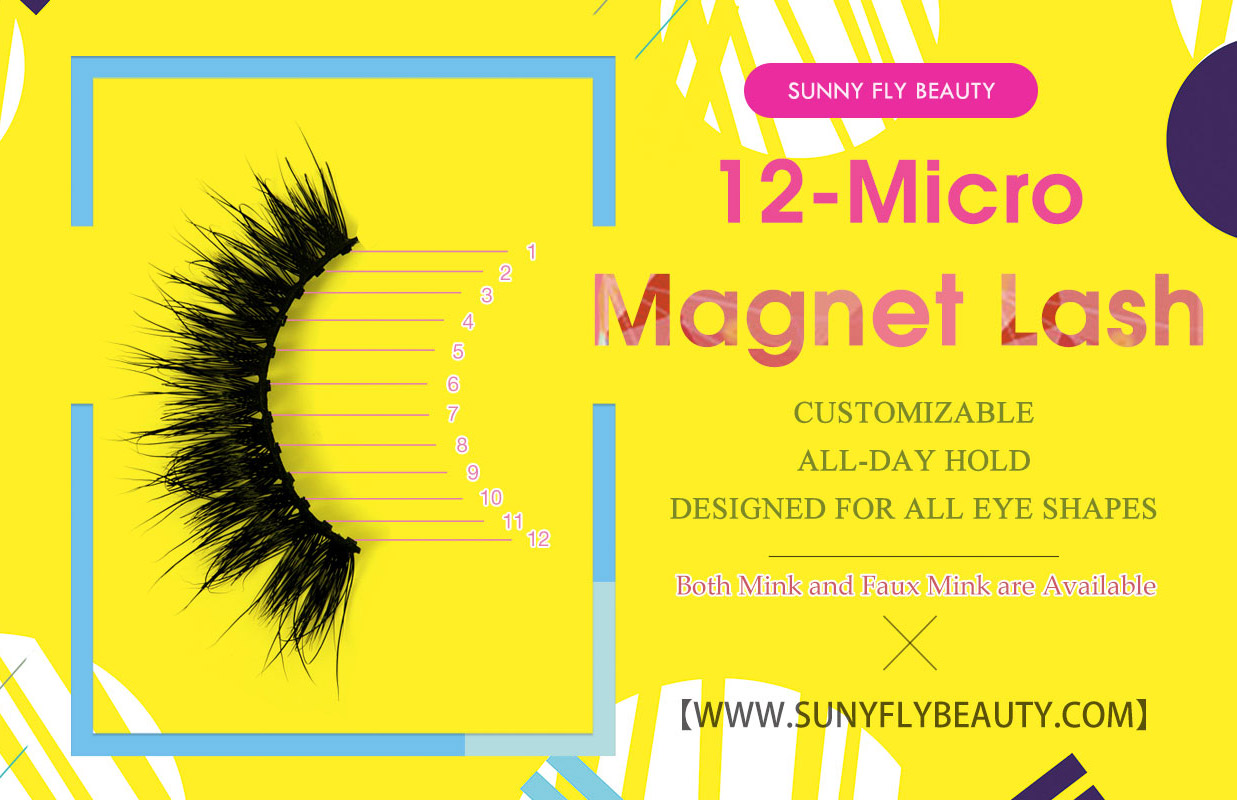 Are magnetic lashes safe
The magnetic lashes are considered safer than other types of false eyelashes since it can avoid the risk of allergic reaction caused by eyelash glue. When taking off the magnetic eyelashes from eyes, it won't mess up by eyelash glue, so it's more hygienic.
What are the different styles of magnetic lashes?
There are two different types of magnetic eyelashes. One is the half or short styles that made of two magnetic strips for one eye. this two-strip magnetic lash are mainly to create a natural effect and easier to use than the other type. The other type is made of 8-12 tiny magnets and you need to apply this type magnetic eyelashes with eyeliner. It will be the more preferable choice for the girls who want dramatic eyes.

How to apply magnetic lashes?
So how do magnetic eyelashes work? It's different way for these 2 styles magnetic lashes.
For the magnetic eyelashes without eyeliner which also called top and bottom magnetic lashes, taking a single lash strip and place it above your lash line to wear magnetic lashes first, and then adjust the position to where you are most comfortable before taking the second lash strip and putting it below your lash line. The two strips will instantly attach forming the complete lash set.
For the magnetic lashes with liner, applying the magnetic eyeliner same way to the traditional liquid eyeliner first. Wait a moment and when the magnetic eyeliner is 80%-90% dry, hold the lash and press it to the root of the natural eyelashes from the inner corner to the out edge to make sure they blend into one set.
Are magnetic lashes reusable
There are no hard-and-fast rules to how long magnet lashes will last, but if you use them daily, they should last for a month. To make them last this long, ensure that you care for your magnetic lashes by cleaning and drying them every time you take them off.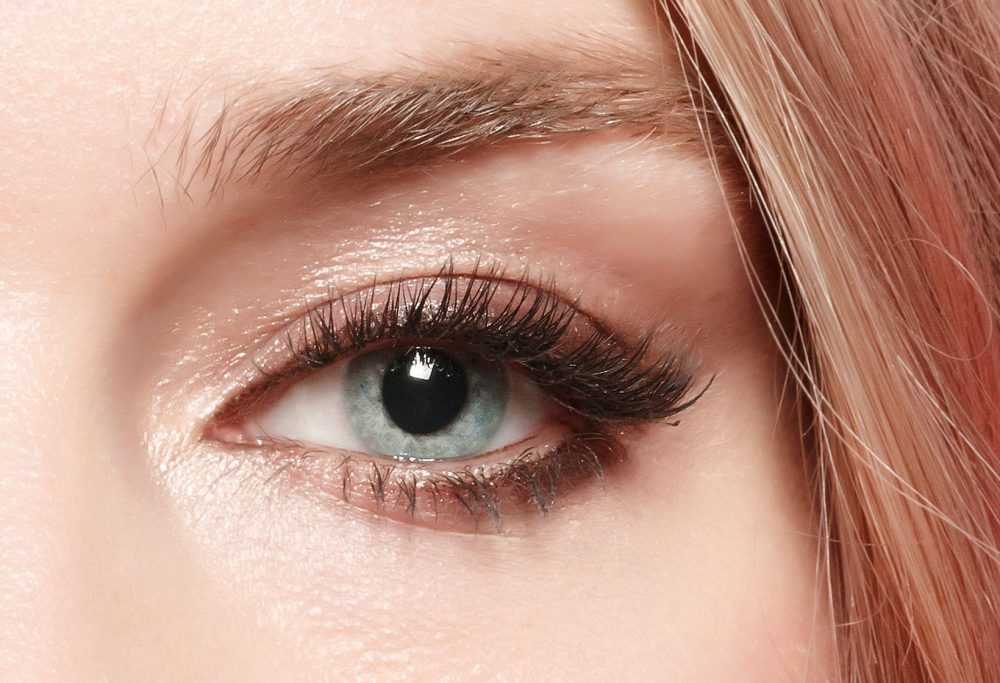 How to remove magnetic eyelashes?
Removing magnetic lashes is as easy as application – simply hold the outer end of the lashes and slowly pull them away from your lash line. If you applied them correctly, they should not tug or pinch. If they do, then you know that they caught on to a bit of skin and you should apply them a bit lower down your lash line next time. As for removing magnetic eyeliner, you can use a cotton pad with makeup remover to wipe it and it will easily come off.
How to clean magnetic lashes
It's a good idea to clean your lashes at the end of the day. To clean your magnetic lashes, it's better to use the eyelash foam cleansers to moisturize and refresh it. Additionally, they soften and make the eyelashes more flexible, shielding them from further harm. When storing your magnetic lashes, ensure they are completely dry before placing them back in the container. this will prevent the lashes from sticking together.