A lock is a great invention of mankind, and it is an important checkpoint to ensure the personal and property safety of residents. With the development and progress of society, people's demand for locks is constantly upgrading. Accordingly, the performance and structure of the lock are constantly developing from low-level to middle-level, and the security performance and protection efficiency are also constantly strengthened. Moreover. the appearance is increasingly novel and unique.
Xiamen Make Security Technology Co., Ltd. is an enterprise specialized in providing security for industrial products. Based on the lock industry for more than ten years, MAKE has rich experience in lock research and development and manufacturing. MAKE security locks have various types, including intelligent electronic locks, cam locks, password locks, cabinet locks, etc., which are widely used and favored by customers.
According to the application fields of locks, MAKE security locks can be divided into the following categories:
Vending machine locks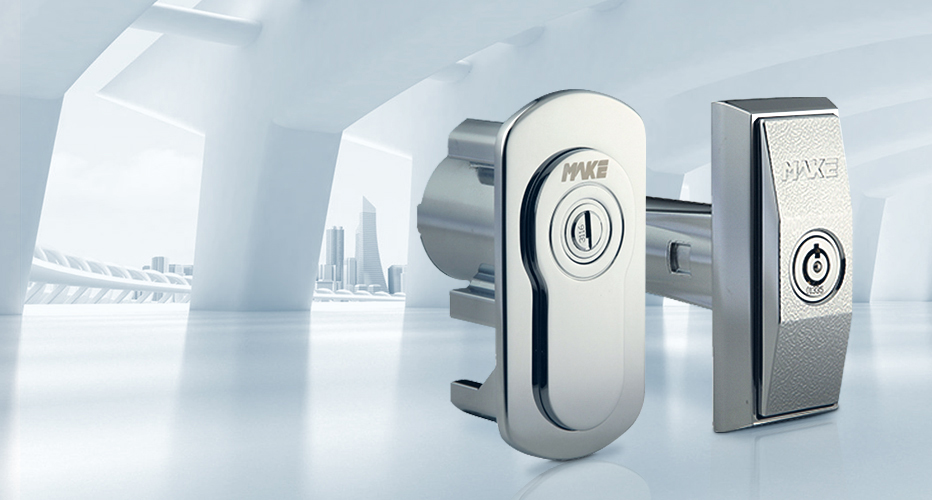 MAKE vending machine locks are designed in American, Japanese and European styles, and specially designed for self-service vending systems and facilities. The lock cylinder can be configured according to customers' requirements for safety levels. It has a tubular structure, a double-sided pin tumbler and an Abloy structure, with various varieties, safety and reliability. There is a new central control & BlueTooth vending machine lock, unlocking in 1 second, with real-time monitoring, which makes the use and management of vending machines more intelligent.
Locker locks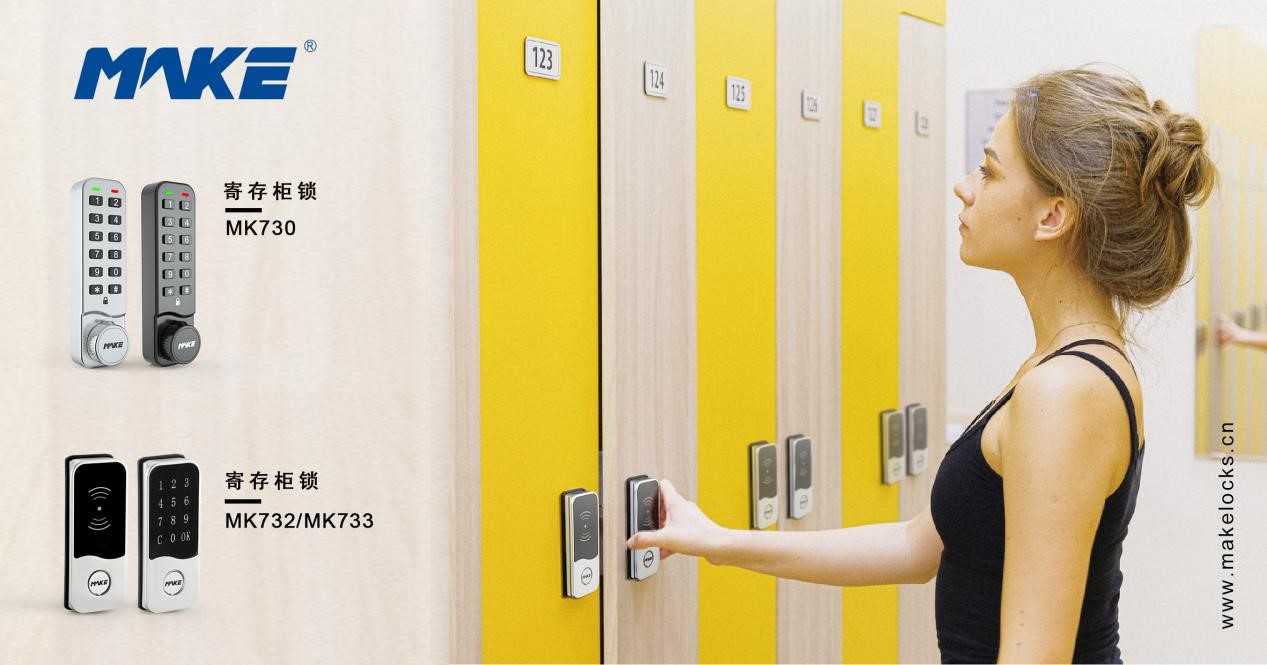 The locker is an essential and important storage tool in urban life. The use of locks determines whether the locker is safe or not. MAKE locker locks include ordinary cam locks, four-digit password locks and intelligent electronic locks. We strive to create a high-quality, safe and convenient storage environment for users.
Cabinet locks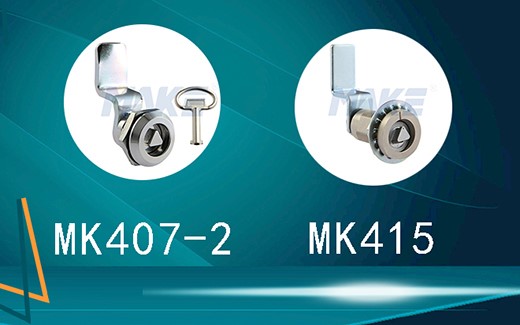 Cabinet locks are mainly used in cabinets, industrial cabinets, electric power cabinets and other cabinets. MAKE cabinet locks include cylinder locks, compression locks and rod control locks. It is made of zinc alloy, carbon steel and other high-quality materials. Its surface is smooth with a simple and decent appearance. Equipped with a high-security key system, it is safe and reliable, and is widely selected and deeply trusted by customers.
Computer locks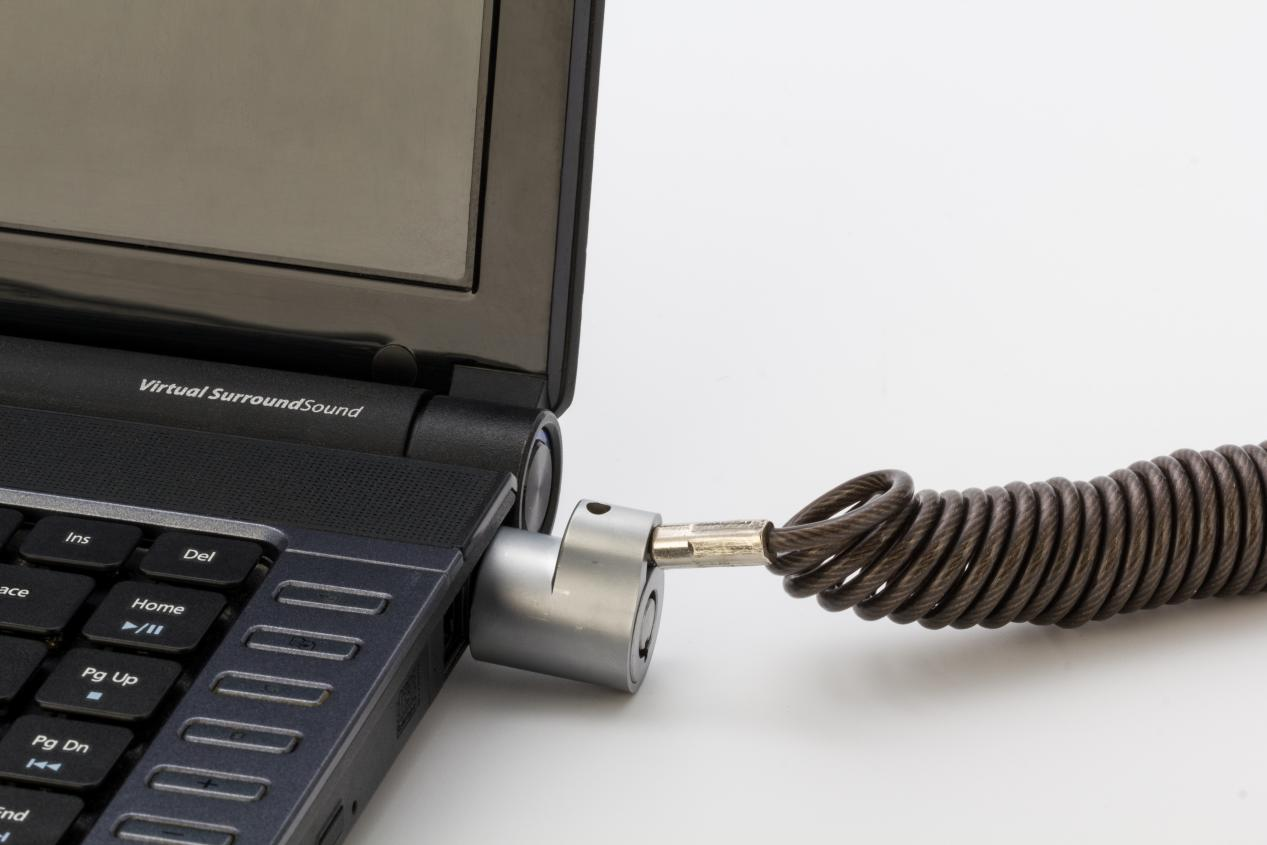 In terms of computer locks, MAKE has launched a series of products with a simple and elegant appearance, such as MK805 and MK808, which are suitable for most computers on the market. The main body of computer locks is made of zinc alloy, which is corrosion-resistant with long service life. It also has a flexible structure, inside which wires are not easy to knot and entangle. The operation process is simple and clear, safe and convenient. It supports the free collocation of locks, cables, buckles and other accessories to meet the different needs of customers.
Safe locks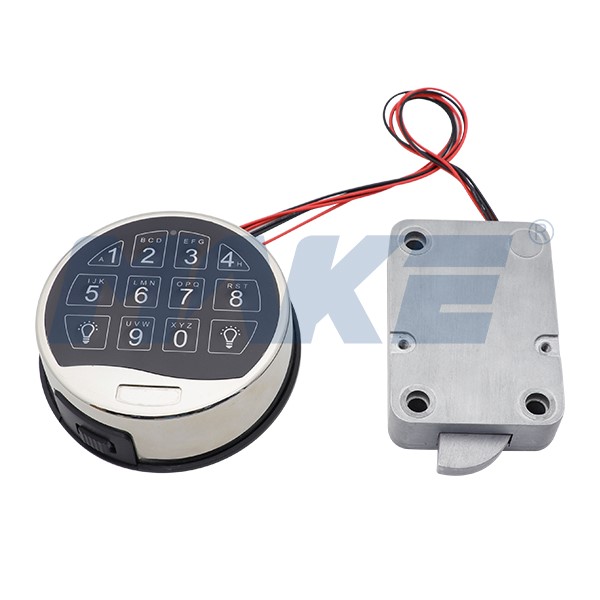 MAKE safe locks mainly include four-digit password locks, electronic safe locks, etc. They are specially designed for all kinds of safes and safeboxes suitable for families, hotels, banks, gymnasiums, bathing centers and other places. They have been widely used in many countries and regions around the world and are warmly welcomed by customers.
Disc brake locks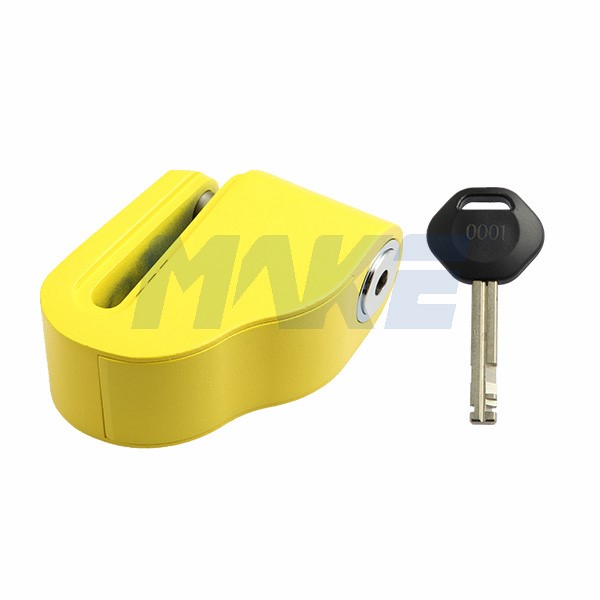 The disc brake locks are used on motorcycles or electric vehicles. MAKE disc brake locks are made of high-strength material, which can prevent rust, prying and drilling. Equipped with Abloy high safety key system, it is has passed CE certification, so as to protect your car and travel with reliability.
Looking for high-security locks, please choose MAKE. MAKE security locks are of excellent quality, various types, comprehensive coverage and a perfect after-sales service guarantee system. Once you have any questions about lock purchase, installation and after-sales, you can contact us in time.